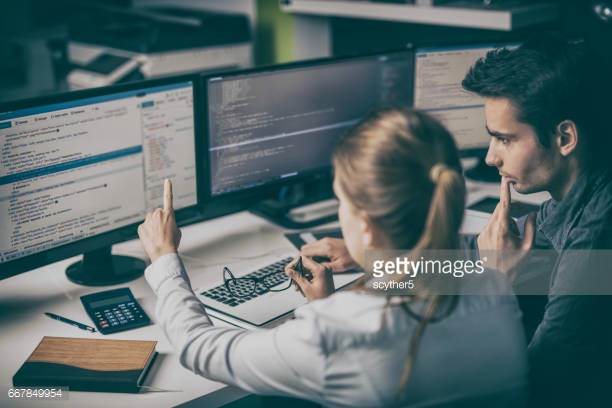 Are you getting the most out of your tools?
We all have it, and we all know what we know. But sometimes what you don't know CAN hurt you!
What could you be doing easier, faster, or better with the tools you have? Do you really need new software, or could you be doing much more with what you already own?
Shaner the Trainer can help you get started or get better depending on where you are in your software skills and where you want to be.
Training on commercially packaged software or on you proprietary system can be developed and delivered especially for you!
Would you like your training recorded and available on demand for your staff later? Shaner the Trainer can create on-line training and house it for you, or let you place it in-house for total control.
Topics
Microsoft Excel, Outlook, PowerPoint, Word
Google Docs, Sheets, Slides
Apple Numbers, Keynote, Pages
Your proprietary software system
Other
All software training can be customized for
Basic or Advanced skill levels
Live training and/or on-demand
Store your on-demand training on your servers or let us store it securely for you!