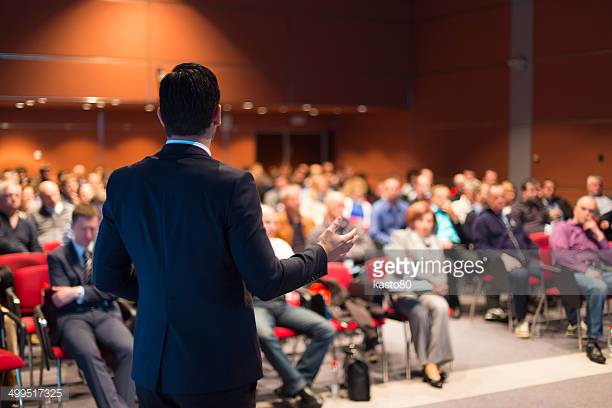 Message - Sender - Receiver
Garth Shaner is a speaker and trainer with a proven track record of helping groups and organizations of all sizes improve.
Garth speaks at conferences, conventions, and gatherings all around the country.
He can help you enhance your workplace, drive employee engagement, and get the most of the tools you have.
If you are looking for a conference speaker or professional trainer who can speak proficiently on a wide range of topics like leadership, sales excellence, teamwork, or execution, you have come to the right place!
TOPICS
Communication Tips for the Office
Open workspaces can be civilized, if you know how to make them so.
Communication Anxiety
Get past the fear of public speaking.
Presentations Are Not For Dummies
Some simple tips to make your next presentation a winner.
Teach Your Computer Who's Boss
Solve those times when the pc tries to correct you.
Top Tech Tips
Get more done in less time on the screen.
You are Brilliant!
How communication proves you are smarter than you think.